Agency Division
Marketing Of All Types Of Mechanical Testing Machines, Metallurgical Testing Equipments, Optical Instruments, Microscopes, Profile Projectors, Video Profile Projectors, Lab. Equipments.
Servicing and Calibration Division
NABL ACCREDITED CALIBRATION LABORATORY FOR MECHANICAL TESTING MACHINES (NABL ACCREDITATION NO C - 0240) for Servicing and Calibration of



Universal Testing Machines, Tensile Testing Machines, Compression Testing Machines, Rockwell Hardness Testers, Brinell Hardness Testers, Vickers Hardness Testers, Spring Testers, Charpy Impact Testing Machines, Izod Impact Testing Machines, Profile Projectors, Torque, Pressure etc.

Spares Division
Supply of Spares for all types and all Indian make Machines such as Universal Testing Machines, Hardness Testers, Impact Testing Machines and Consumable items required for Metallurgical and Material Testing Lab.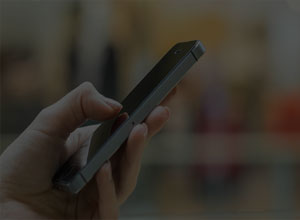 S. M. Engineers
4, S.No.77 / 4, Near Vishnu Malti Industrial Estate,At Post Shivane, Pune - 411023, Maharashtra. INDIA.

Mobile : +91 - 9689952000 / 9689962000

---
M/s. S. M. Engineers is engaged in Sales and Servicing & calibration of high quality Material Testing Equipments ( Calibration Of Destructive Testing Machines and Non - Destructive Testing Machines). Metrology Instruments, Metallurgical Testing Equipments & other Laboratory Instruments for the Quality Control Laboratory to all Engineering Industries.